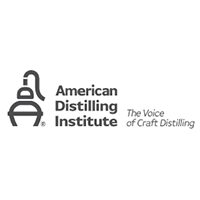 Venue:
Mirage Casino and Resort
Booth:
410
Industry:
Labeling & Packaging
The ADI Craft Spirits Conference & Vendor Expo offers distillery educational sessions, workshops, discussion groups, and showcases trends in products and services for the unique distillery market. The Gin Summit and Whiskey Summit will be held the days prior to and after the Craft Spirits Conference. General Data Company will be demonstrating how to elevate your craft brand with the latest in vivid on-demand color printing and label media solutions, as well as automated full color label printing and application solutions. Visit our booth to see how easy it is print and apply beautiful full-color labels of your own!  
Those looking to learn about the cutting edge technology, new market trends, and building your brand in the distilling industry.