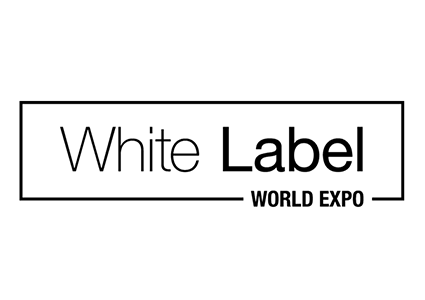 Venue:
Las Vegas Convention Center
Booth:
7129
Industry:
Labeling & Packaging
White Label World Expo offers education from businesses at the heart of e-commerce, retail, and environmentally sustainable innovations to help you take entrepreneurship to the next level. General Data/Color Label Solutions can help you elevate your brand with exceptional labeling…We'll be demonstrating the latest in vivid on-demand color printing and label media solutions, as well as automated full color label printing and application solutions. Visit us at Booth #7193 to see how easy it is print, and even apply; beautiful full-color labels of your own!
Entrepreneurs looking to learn how to boost their product lines into an industry-leading brand.
General Data Will Be Featuring