The Best Barcode Fire Extinguisher Inspection Software Now Runs on Android™
Automate fire extinguisher inspections and safety equipment inspections the easy way – with barcode technology and the new Android-based Firebug EXT™.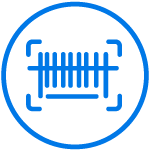 Identify
Use barcode technology to identify each asset and its location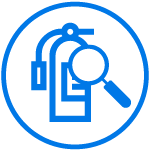 Inspect
Routing and checklists ensure every asset is inspected and verified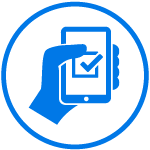 Record
Use Android-based handheld devices or tablets to easily record readings and inspection results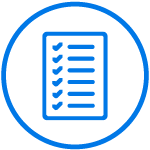 Report
Generate detailed reports to show inspection results and compliance
Designed around the safety inspector's needs, Firebug EXT combines re-designed and updated software with durable barcode labels and handheld devices or tablets running Android to direct and record the inspection of any fire extinguisher or safety device.  Every inspection and result is date and time recorded, giving safety managers an accurate record of the work completed.
Firebug EXT - Extended Capabilities
Firebug EXT is the new and completely updated successor to Firebug RM – the industry-leading software for electronic fire extinguisher inspections and safety device inspections.  We incorporated updates and enhancements requested by top safety device inspection managers: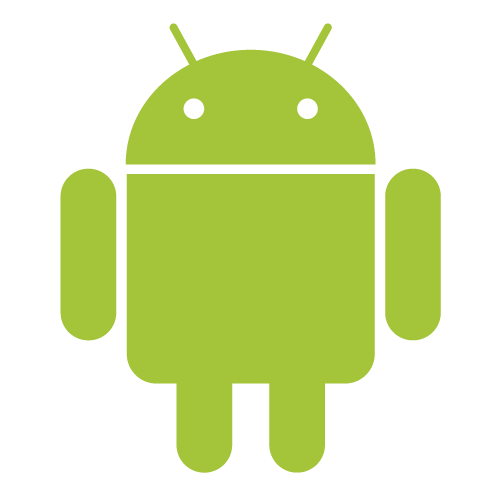 Runs On Android Devices
Firebug EXT is now powered by Android - the mobile operating system preferred by administrators, managers and users of enterprise and field mobility systems.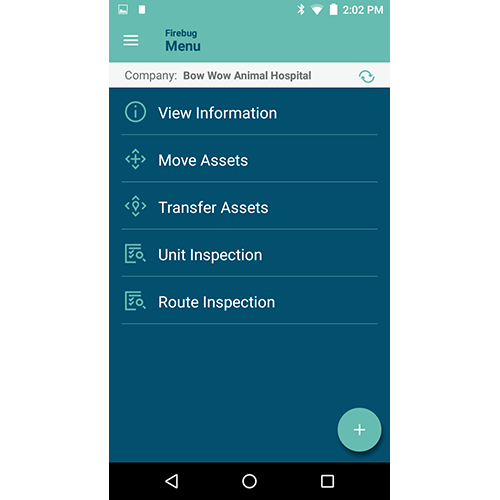 Redesigned
Interface
We've completely redesigned the look, feel and user interface for Firebug EXT. Navigation is intuitive, screens are easy to read, and information is right where you expect to find it.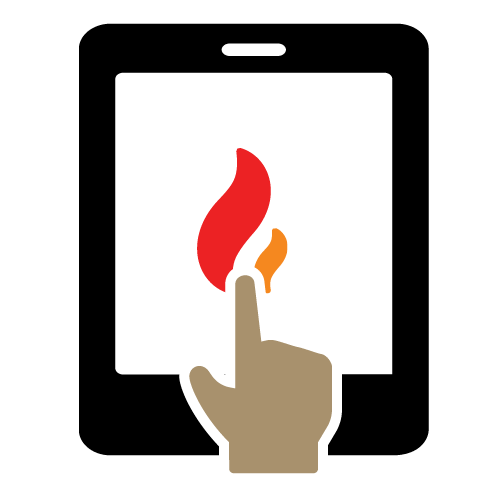 Tablet
Support
In addition to handheld devices, Firebug EXT now supports tablets running the Android operating system. Using a tablet makes it even easier to record readings and inspection results.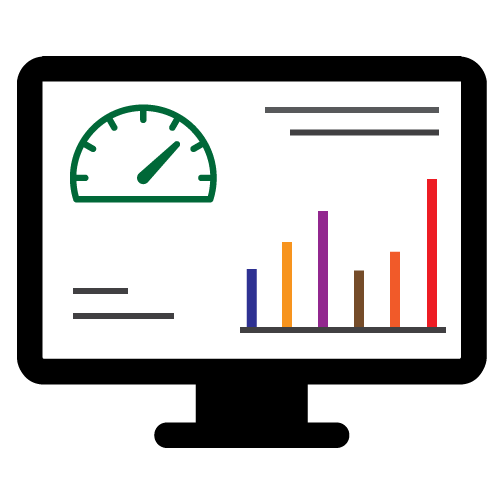 Dashboard
Views
See all of your critical inspection data and results at a glance with Firebug EXT's new dashboard feature.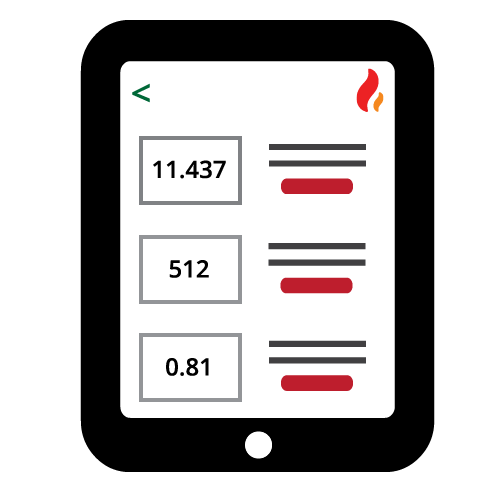 Record
Readings
Now you can easily record critical readings and calibration data from fire extinguishers and safety devices directly into Firebug EXT.
An Introduction to Firebug EXT Barcode Extinguisher Inspection System
Firebug EXT - Extended Uses
Firebug EXT is not just for fire extinguisher inspections. You can use Firebug EXT to inspect and record inspection results, readings, settings and calibrations for a number of different devices, including: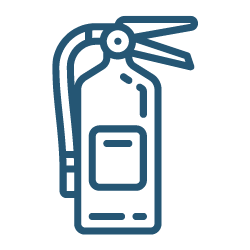 Fire Extinguishers
Sprinkler Systems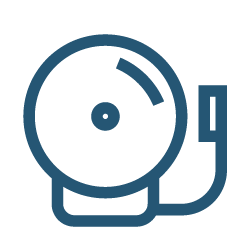 Alarms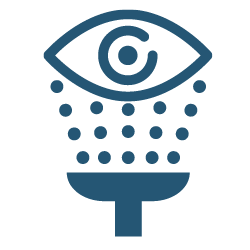 Eyewash Stations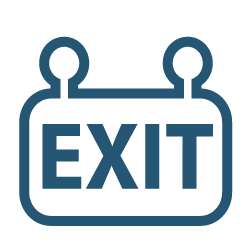 Exit Signs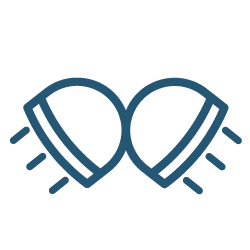 Emergency Lights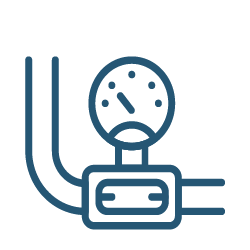 Valves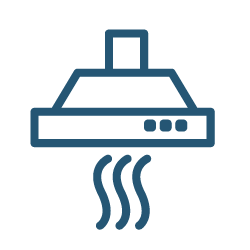 Range Hoods
What Do Users Say About Firebug EXT?
"
Just wanted to drop you a quick note to let you know how happy I am with the Firebug software.  Being able to electrically audit all of our fire protection equipment, eyewash stations, and other equipment has truly been a great asset. Whenever I am audited by our Insurance Company or the Local Fire Department they are always amazed at the detailed reports I can give them on all of our fire protection equipment. Thanks for all your hard work at making my fire protection auditing system a success. 
"
Specialist of Fire/EMT - Hyundai Motor Manufacturing Alabama, LLC
Never Miss A Fire Extinguisher Inspection Or Safety Device Inspection

​​Safety Inspectors can be confident knowing that every fire extinguisher and safety device has been properly inspected and verified. Firebug EXT gives safety inspectors visibility to all inspection dates, including upcoming/outstanding inspections on monthly, semi-annual, annual, and 5, 6, and 12 year schedules.

Reduce The Overall Cost For Fire Extinguisher Inspections And Safety Device Inspections

Firebug EXT makes the overall inspection process – including scheduling, route management, inspections and reporting – fast, efficient and error-free. Firebug EXT reduces the overall cost for the inspection process while delivering 100% accuracy.

Customized Inspection Route Management

Firebug EXT enables you to build out inspection routes from building to building, room to room, and asset to asset, assuring that no asset is missed in the inspection. Firebug EXT optimizes the amount of time needed to complete each inspection, making your inspectors more efficient.

Manage And Verify Inspection Activity

Manually recorded inspections can run the risk of inspections being recorded that have not actually been performed. With Firebug EXT, inspection routes cannot be closed until all assets are inspected, and it is virtually impossible to fraudulently record inspections.

Verify Compliance With Industry And Government Regulations

Proper safety inspection compliance is mandatory for many industry and governmental regulatory agencies. Firebug EXT simplifies the reporting and compliance procedures for OSHA, the Joint Commission, and other regulations.

Minimize Training Time

Get up and running in no time - the easy-to-use software allows for quick and effective setup and training for both managers and inspection personnel.

Works The Way Your Business Works

Firebug EXT can be installed and run in one of three ways: internal network server, hosted on a web server or installed on a single PC. This allows companies to choose the option that best fits their needs and demands. This can be important to government clients who have strict guidelines in regards to what can be installed on their systems.

Full Support For Every Component Of The System

General Data can supply everything you need for the complete system, including the software, handheld devices, barcode printers, labels, service and technical support. This eliminates the need to source these products from multiple vendors, saving time, resources and money.
Contact us by completing and sending this quick form, or you can call us at 1-844-643-1129 or drop us an email at talktous@general-data.com.  We will get back to you shortly with the answers you need.
Product Specifications and Details