Welcome Thermo Fisher Service Customer!
This page is for Thermo Fisher facilities to place service calls with General Data online.
You will need a valid username and password to log in and place service calls.
In order to place a service call using this page, you must:
Be an approved Thermo Fisher facility, AND
Have a General Data service account with a username and password.
IMPORTANT
Depending on the type of equipment that you intend to have serviced, you MUST login to the correct area to place your service call. Placing your service call in the wrong area will cause delays in processing and turnaround time.
Choose Where To Place Your Service Call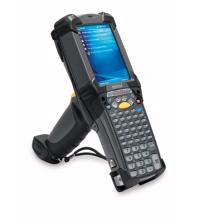 TO PLACE A SERVICE CALL FOR:
- Laser Barcode Scanners -
- Mobile Computers -
- Data Terminals -
CLICK THE BUTTON BELOW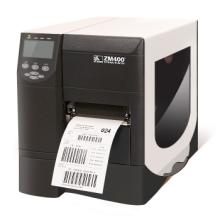 TO PLACE A SERVICE CALL FOR:
- Barcode Label Printers -
- Barcode Label Printers -
- Barcode Label Printers -
CLICK THE BUTTON BELOW
Call us at 1-800-245-5029 ext. 3020