General Data Is Your Source For Complete GHS Label Printing Solutions
The regulations associated with the Globally Harmonized System (GHS) of Classification and Labeling of Chemicals fundamentally changes the way that chemical products are labeled. If you are a manufacturer or re-packager of chemical products, you will need to make sure your hazmat labels comply with the GHS labeling standards, including the recent 2019 revisions and updates.
What Are The GHS Required Label Elements?
GHS labels are designed to communicate dangerous and hazardous material using a universal standard of text and pictogram formats as indicated by the OSHA's updated Hazard Communication regulations. Depending on the container being labeled, the hazmat labels may be required to utilize an approved facestock, ink and/or printing method. All labels are required to have pictograms, a signal word, hazard and precautionary statements, the product identifier, and supplier identification.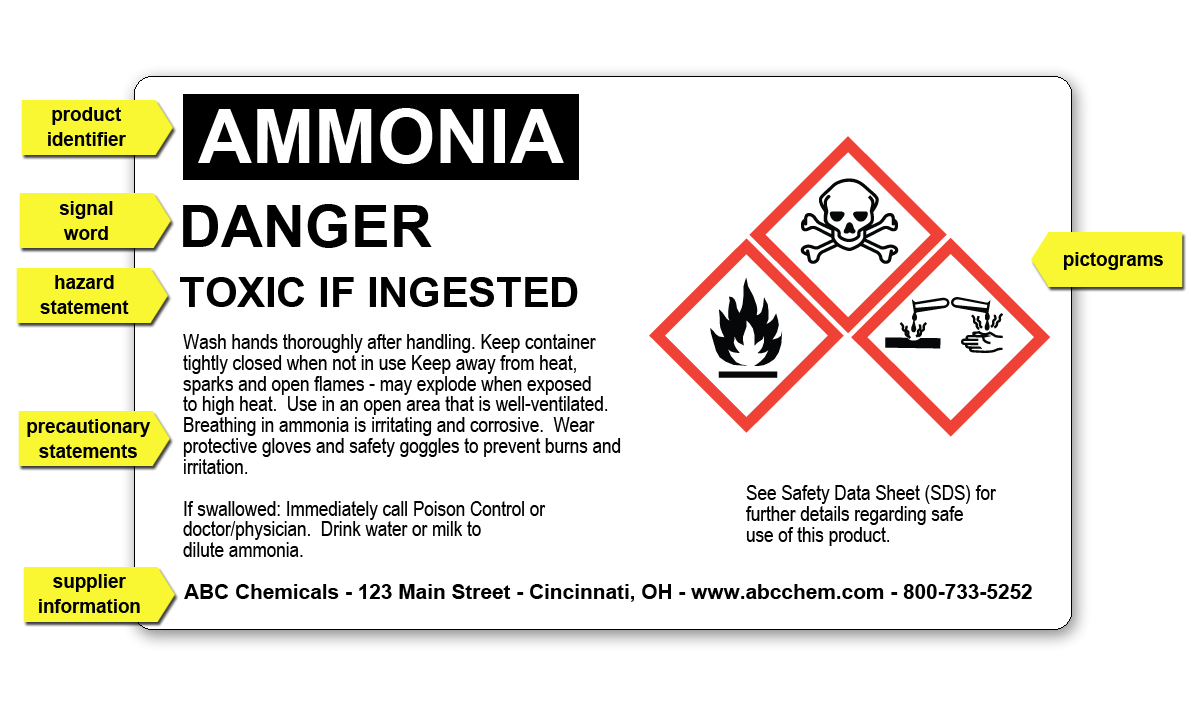 Is It Time To Upgrade Your GHS Label Printing?
General Data Helps You Create Your GHS Labeling System With These Components: